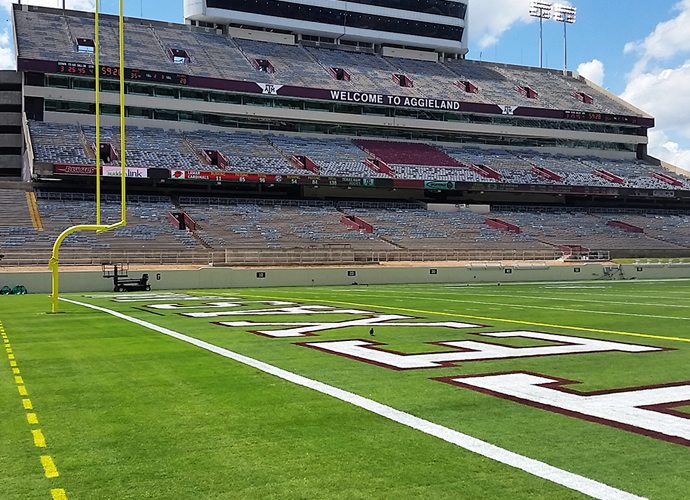 On college campuses across the country, December marks the end of the fall semester and the end of another season of college football. At Texas A&M University, December also means the end of another successful season of Aggie football, and the second season in the newly renovated Kyle Field.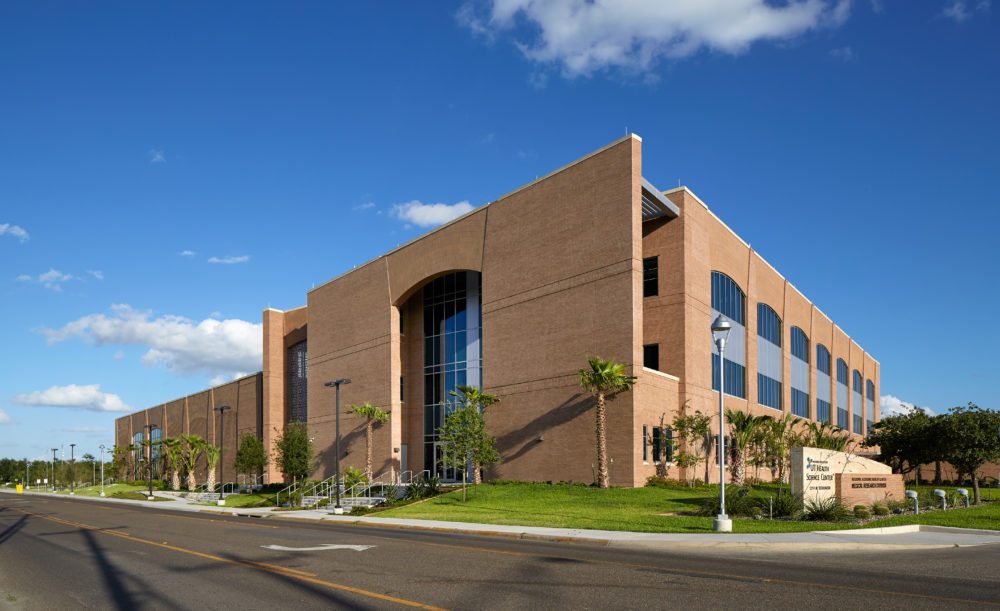 IES is proud to announce our latest project for the University of Texas Rio Grande Valley: Phase I of the UTRGV School of Medicine. IES led both structural and civil engineering for the Medical Academic Building and Auditorium comprising a combined 88,000 total square feet and designed to serve the students, faculty and staff of the new medical school.
The shape of the room you are in. The height of the ceiling. The lighting fixtures in your office. Whether or not your office window's open. The width of the corridors. All of those design elements affect how comfortable you feel in a building and how productive you can be in an office space or how comfortable you may feel in a public space.